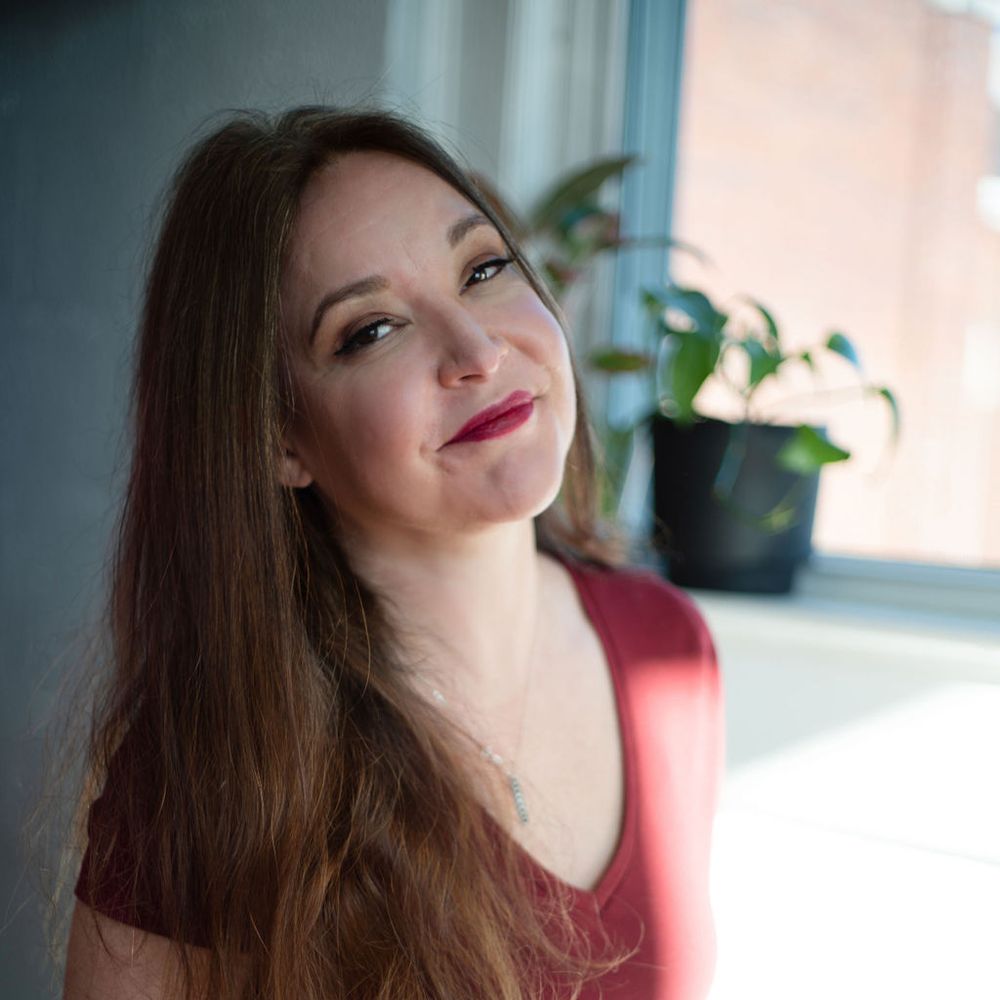 Biography
Kristin Larkin is an American singer/songwriter based in Nashville, TN. She began her career in South Florida while still in her teens, as the lyricist and vocalist for the band Remember the Ocean, who earned "Best Recording" honors in 2002 for their debut album Ruth.
Kristin relocated to Tennessee in 2004, where she soon gained attention for her inventive, autobiographical songwriting and soulful delivery. Her independent project Regardless(2014) helped to establish Kristin as one of the up-and-coming voices in folk/Americana music.
Kristin's latest release, Waking Up (2021,) recorded with some of the finest session musicians in Nashville, reveals her musical and philosophical evolution, with achingly honest compositions ranging in style from folk to blues to classic country.